What is Service Insights?
MOAI-CRM is a package of Customer Relationship Management software which has a long experience and has a large number of customers. You can be confident in our Insights Process that will support you to check the status, track and manage the service team in real-time, facilitate, reduce time and increase management efficiency.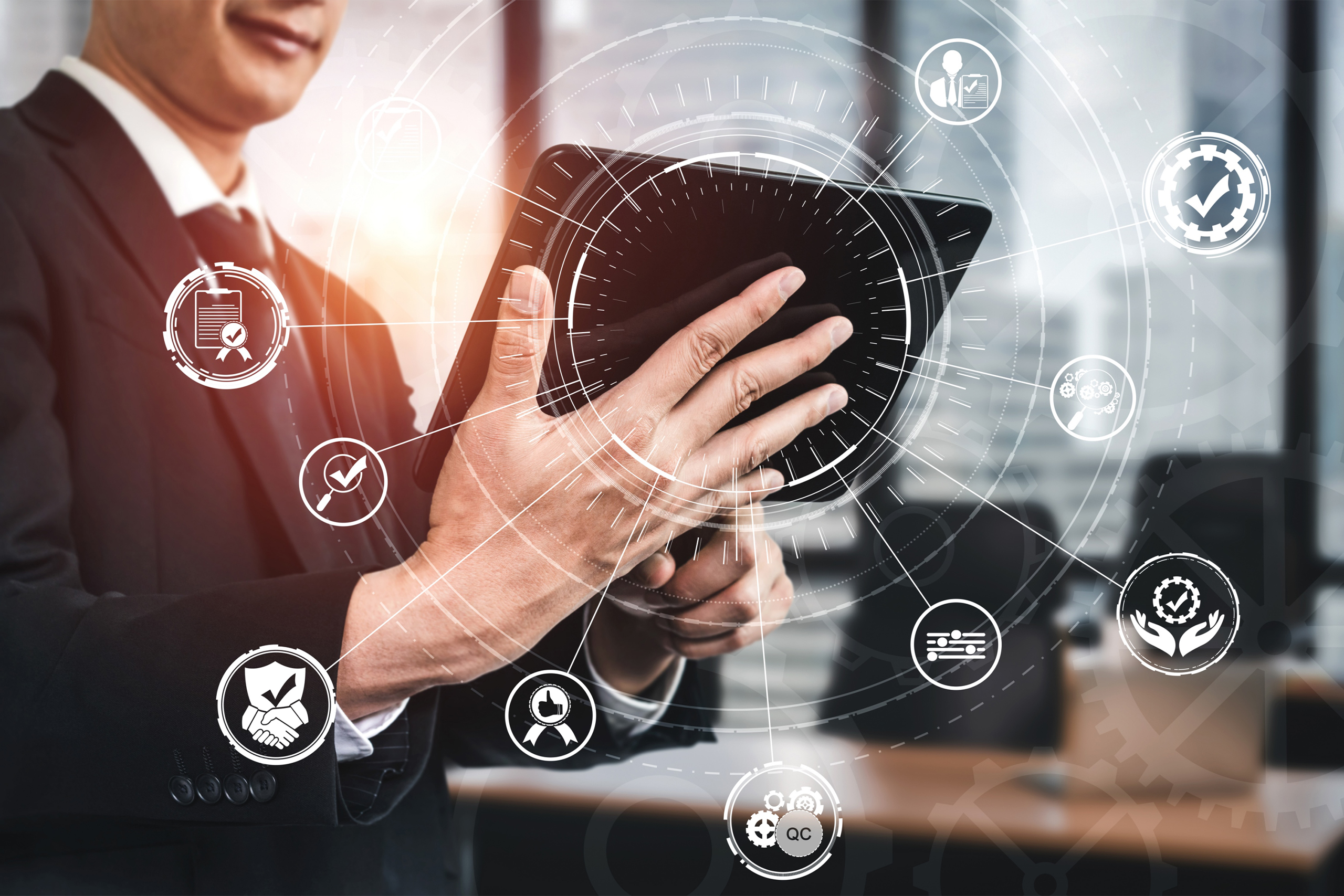 Is this a problem you encountered in the service?
Unable to track service overview
Cannot track technician's work and do not have a tool to track problems and conclusions.
Many customers to take care and miss some appointments
Incompletely schedule appointments due to many factors and the team involved.
Not finding software that meets the needs
Need a software that has full features in the service and fast installation.
Lack of a good system, customers are not satisfied with the service
The service team does not meet customers on time. Checklist is missing.
Our Insights can fix all your problems.

Traceability throughout the system. End the problem precisely.

Receive inquiries and follow up on one app in Real-Time.

A complete solution for the service job. Invest and able to use immediately.
Track real-time service summary
Follow the service team systematically on the Cloud system. Summarize the results and trace back to the problem that occurred on the site also every process of service. With a professional team providing advice.
Manage data systematically on the Mobile App.
Manage customer information with Process Insights, including Job Management, Check List, Defect, Spare part. Remarkably manage service team appointments with work notifications.
2022 mobit synergy co., ltd. All Rights Reserved.​