Increase revenue and customer satisfaction with professional services with MOAI - CRM

Fast, easy, and ready to use
Only mobile phones for the team Just 1 month to immediately start managing the team, both the sales and service team

A proven process for the organization. And the team can work on the plan

Our executive insights have graphs and dashboards for business to get real insight by a suite of reporting tools to enhance team performance and help a business growth
MOAI-CRM Enterprise System
MOAI-CRM System is a Web + Mobile Technology CRM System which flexibles and compatibles with executive insights for scalable corporate. MOAI-CRM system focuses on the growth organization who want to expand sales team, optimize marketing processes, leverage the Services Level and improve Internal Process Management. The system has 5 main modules which are Marketing Insights, Sales Force Insights, Services Insights and Mobile Insights.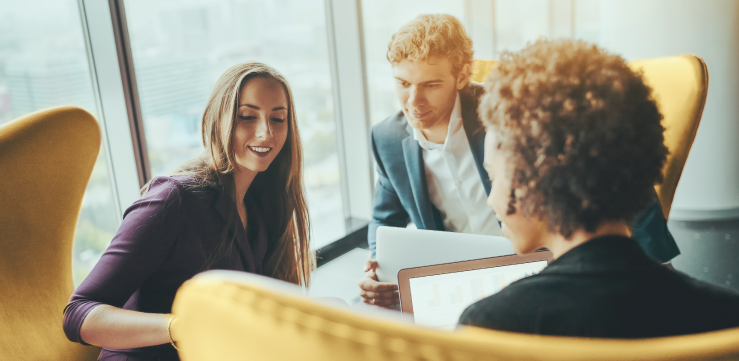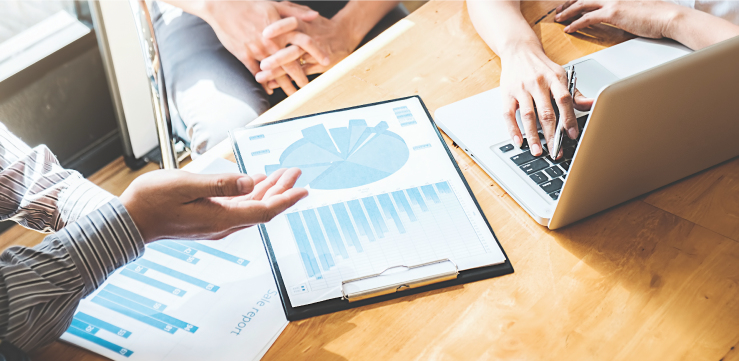 MOAI-CRM ENTERPRISE SYSTEM SOLUTION
With our Insights Consulting Services, not only development as the customer expectation but we also accelerate the business and process of the customer to drive Growth and Differentiation.
With our Insights Solution, the customer can start from our ready to used solutions. implement in shortest time and enhance from our proven experiences.
With our Insights Systems package, no boundary concept will be implemented to our customers. Integrate with ERP system – Use on Cloud – Mobile Application – Barcode/iOT Solution
Our Ready-To-Use CRM solution will help you more focus on your business and leave the enhancement of CRM system with us.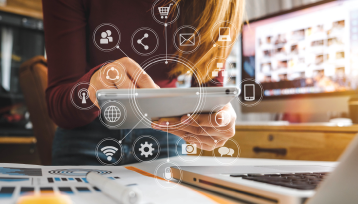 Capture all leads from all channels in MOAI-CRM. Track back to the Marketing Budget to prove the Marketing Strategy of Marketing Team by One-Click.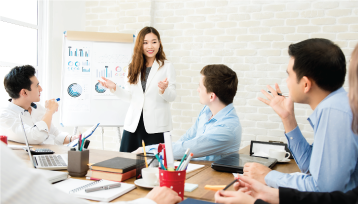 Drive all sales member by Sales Leader Board. Push all time high revenue beyond the Sales Target with auto-driven process in our Sales Insights.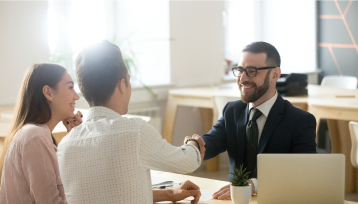 Services Process and Services Level Agreement management on MOAI-CRM will automatically response and align to Customer Satisfaction management.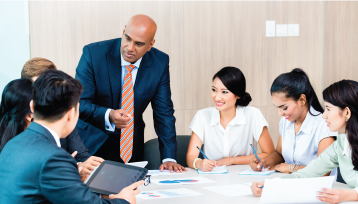 Insights reports and dashboards that serve all point-of-view of executive vision. The executive is able to monitoring all KPIs and receives alert immediately on the real-time action.
WHY CHOOSE MOAI-CRM FOR YOUR BUSINESS?
When you decide to use the MOAI-CRM System that does not mean that you have selected to support the Customer Relationship Management. But is that you select a Solution to support both today and the future in a sustainable customer relationship management for your organization. All these was why many customers choose MOAI-CRM System.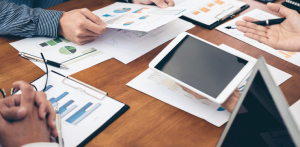 We are ready to be the One-Stop-Service Provider for our customer in order to drive the performance of all areas in organization on fastest way. All customer pain points in various industries was summarized and was digitized into our MOAI-CRM System. These professional services come with proven scenario and ensure the customer that will impact in real implementation and CRM platform development.
Professional Solutions
MOAI-CRM System is Professional Solution that provide Ready-To-Use from start up with our template solution. Without the experience users, our solution still work with all kind of customers.


Ease of Use & Time To Market
MOAI-CRM System is very flexible and allows customer to adjust own screen and report easily. Our customer can live our system to support own business processes within 1 week.
No Software
No other software investment that you have to more invest when you use our system. MOAI-CRM System provides you with lower Total Cost of Ownership when compare with other competitors.


Cloud Support
Support usage both On-Premise and On-Cloud to customer based on professional SLA of MOAI-CRM professional services.


Leverage
Leverage all communication with all users and customer with SMS, Email, Online, Call Center and Mobile Application.


Consulting
We have consulting services which enhance all angle of business driven by Insights domain knowledge Marketing, Sales, Services and Executive support.
2023 mobit synergy co., ltd. All Rights Reserved.