MOAI-CRM is a package of Customer Relationship Management software which has a long experience and has a large number of customers. You can be confident in our Insights Process that will support you to check the status, track the sales team in real-time, increase sales opportunities. And professionally build a good sales process. Leverage the business to grow with confidence with us.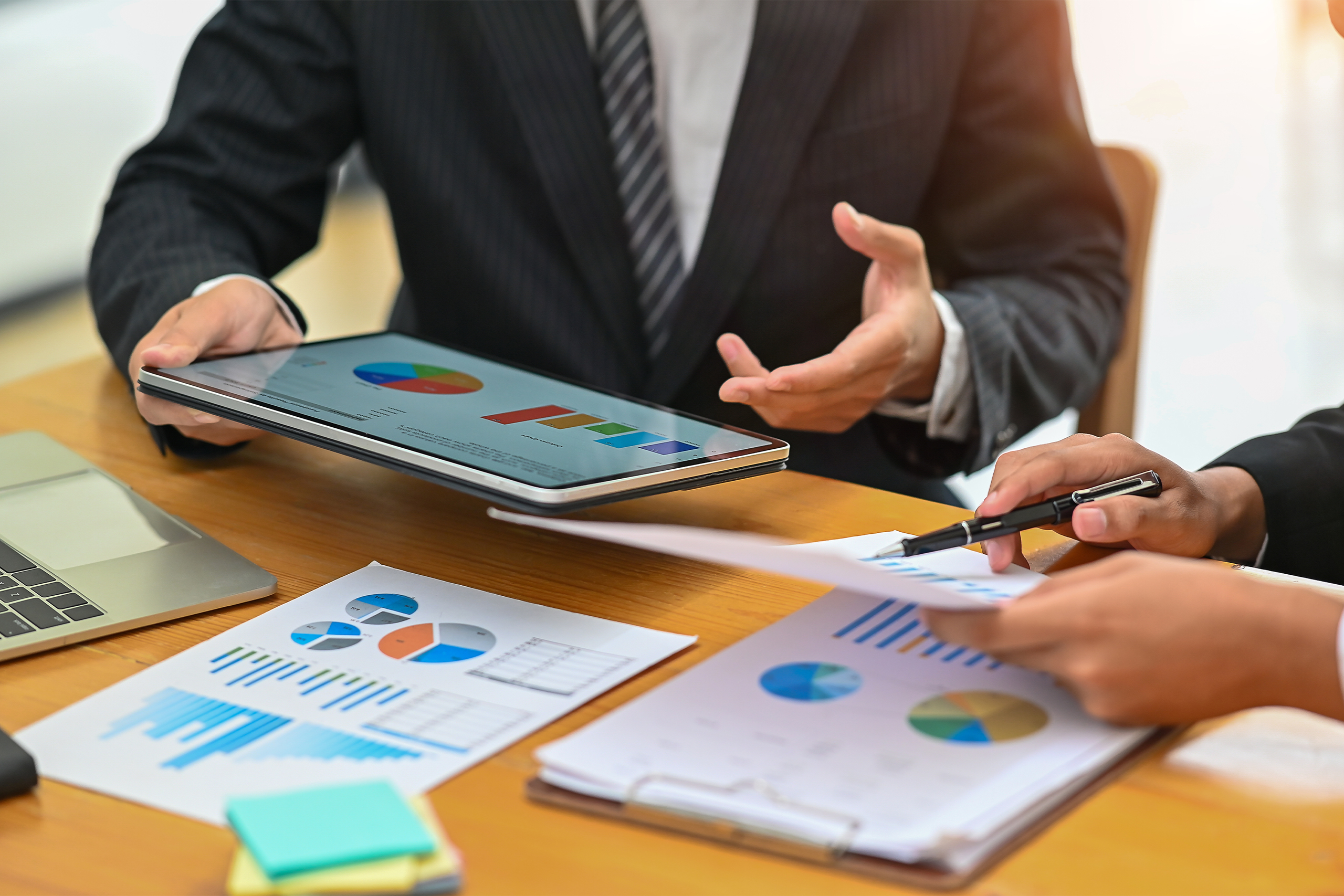 Is this a problem you encounter with sales jobs?
Not finding software that meets business needs with good advice
Know that need to invest but unable to find the right software and comes with the process to manage the sales team.
Cannot follow the summary of the sales team and sales results
Many salespeople, the sales revenue of the team did not reach the target, difficult to follow up on sales overview and sales teams.
There are many trading histories of customers, incompletely handled
Product information and promotions Including a lot of customers trading history not fully managed.
Cannot check the status of products, not ready to sale immediately
Many products cannot be sold on the day of meeting customers and lost the opportunity to sell.
Our insights can fix all your problems

Invest and able to use immediately. Expand the sales team instantly as you wish.

Follow the sales team and request a report via the app in real-time

Leverage management from Insights Process through Best Practice Template.
We have Insights to design customer management flow.
Insights Process that advises and understanding of business expansion. Get involved in designing the customer management process with Practice Template and creating new sales opportunities.
Manage data systematically on the Mobile App.
With Process Insights including Sales Plan, Sales Visit, Sales Leaderboard, including complete sales data set etc.
Track real-time sales summary.
Monitor all teams and sales in real-time, with data, graphs and reports to successfully track problems and progress. Create sales opportunities for your business.
2022 mobit synergy co., ltd. All Rights Reserved.​